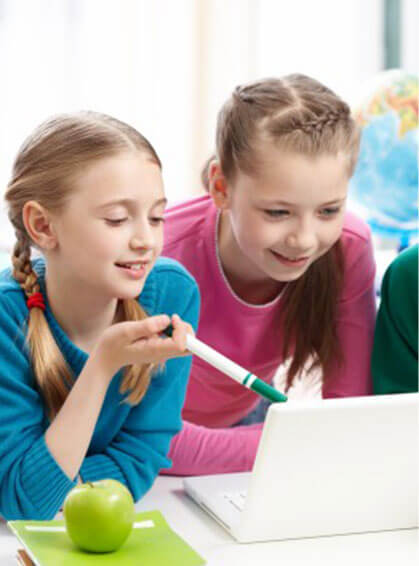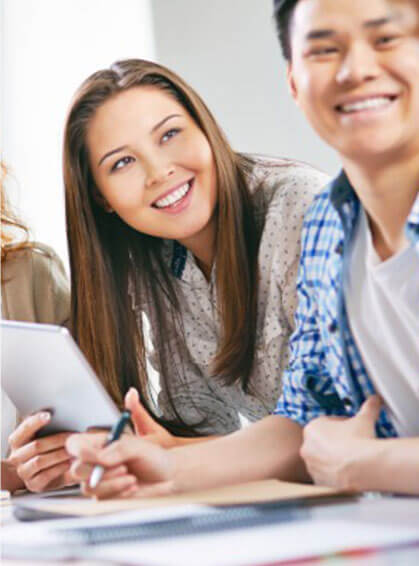 EdTech Company UAE
Technology in classrooms is the way forward for an innovative and futuristic tomorrow. Tamkeen Technology is the leading EdTech company based in UAE, offering educational centers a wide range of services. From teachers training and IT infrastructure to STEM leadership training and professional development, we cover a diverse range to meet the needs of each school and student in the Middle East. With multiple years of experience in this field, we take pride in offering a highly competitive service in which we allow for customers to negotiate about the price and ensure they have a pleasant overall experience.
At Tamkeen Technology we aim to build a competitive advantage for our customers across Dubai and the wider UAE by offering both low cost strategy and greater value and quality for the customers. Our aim is focused on developing eLearning solutions through advanced technology. It further creates an opportunity for evolvement in terms of learning, training and growth. Over the years we have streamlined the submission process for numerous schools and universities in Dubai, encouraged distance learning, and most importantly leveled the educational field in Dubai and beyond UAE. If you seek the services of our professional EdTech company in UAE, feel free to reach out to our experts.
Our Services
Tamkeen Technology is an accredited EdTech company based in UAE. We care about what we do and strive to empower children across the region through our diverse range of services, which include the following: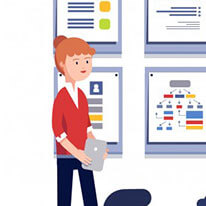 Teacher
Training
Drawing over 20 years of experience, we offer teachers training by using a number of technology tools and learning experiences. It includes both operational and academic focused uses of technology. We tailor the training to meet the specific needs of the school.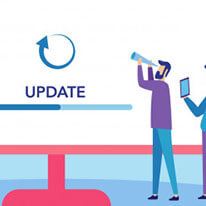 IT
Infrastructure
As a reputed EdTech company in Dubai, we aim to provide both students and educators access to a robust and comprehensive infrastructure when and where required for learning. Through it we prepare students to be successful for the future.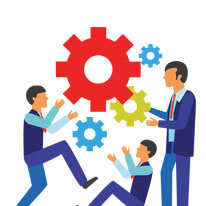 STEM Leadership Training
We offer executive STEM leadership training to schools and universities across UAE. Typically held with leaders and board members of the school, it helps them understand the complexities and the potential of Educational Technology.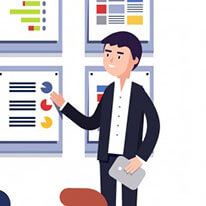 Professional Development
Empower your staff with our customized and immersive professional development service. The program is designed to prepare and support educators who are shifting to a digital learning environment such as EdTech.
EdTech Pioneers
As EdTech pioneers we aim to attract and develop a diverse network of potential leaders who will acquire the need to solve the evolving set of challenges brought by education.
Tailored Solutions
We understand that every educational center is different and possess varied needs and requirements. As such, we aim to deliver tailored solutions that meet these diverse needs.
Two-Way Communication
Two-way communication is essential to stay ahead of the market. We have a dedicated customer support team who are hand on and adept at providing instant and feasible solutions.